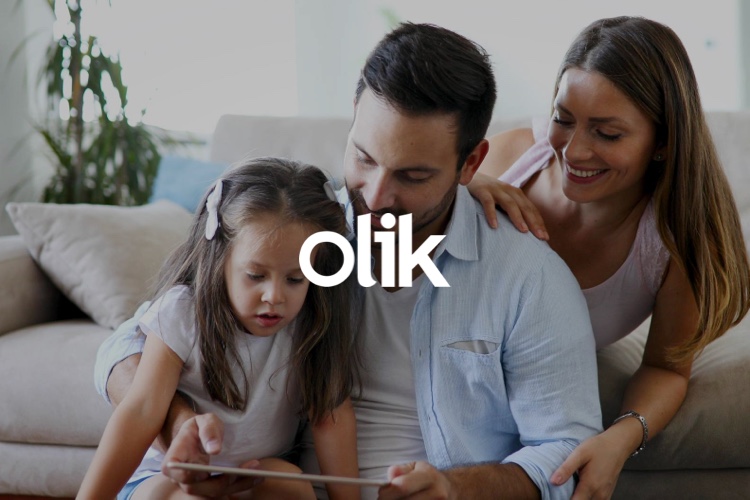 As a co-founder and first investor in Olik, we are thrilled to share why we believe this company has the potential to transform the insurance industry in Brazil.
Olik is an innovative insurance-as-a-service company that provides accessible, affordable, and seamlessly integrated insurance solutions. Through embedding insurance as a native feature of other products, services, or platforms, Olik offers frictionless, real-time coverage at the point of sale, improving the customer experience and creating new revenue streams for businesses. With a visionary team, strategic partnerships, and a customer-centric approach, Olik is at the forefront of revolutionizing insurance in Brazil.
Changing the Game with Embedded Insurance Solutions
Partnering with retailers and financial service providers, Olik designs tailored solutions to meet customer needs, seamlessly integrating insurance into customers' interactions with trusted institutions. For example, Olik recently partnered with Juros Baixos, a financial well-being platform, to launch Saque Protegido (Protected Withdrawal), a product that guarantees customers the contracted amount in case of unemployment or death, providing much-needed financial protection during unexpected events.
Dynamic team with deep expertise in the insurance and technology sectors
At the helm of Olik is a dynamic team with deep expertise in insurance and technology. Led by Co-founder and CEO Márcio Magnaboschi, a seasoned executive with experience at major insurance companies, and supported by co-founders Eduardo Santos (COO) and João Duarte (CTO), Olik's innovative approach to insurance is backed by a wealth of industry knowledge and tech innovation.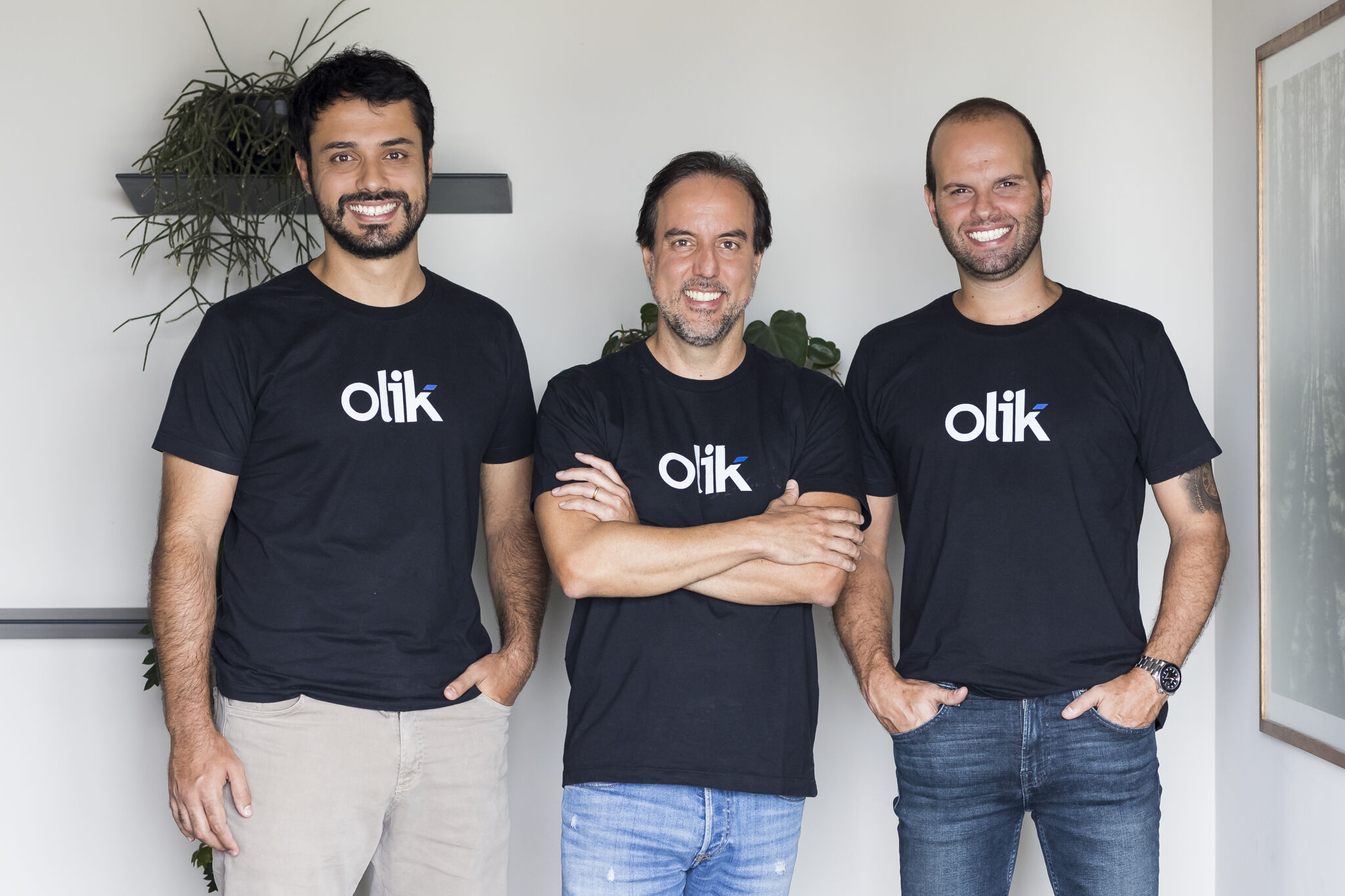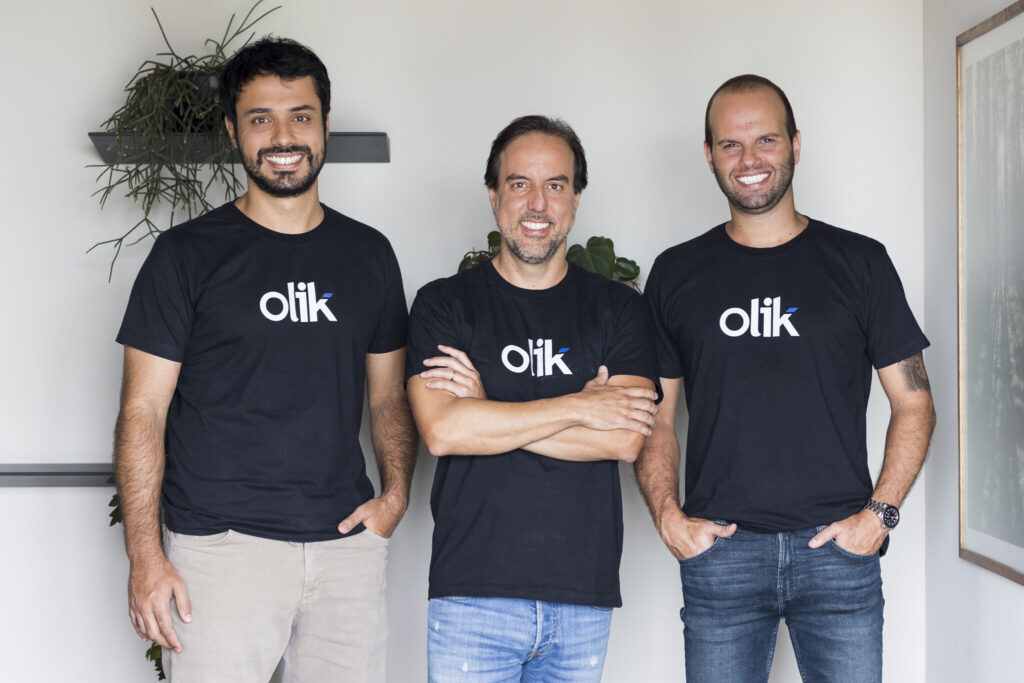 Driving Positive Change through Accessibility and Affordability
What sets Olik apart is its commitment to accessibility and affordability, recognizing the importance of insurance in providing financial protection to vulnerable segments of society. Olik's technology-driven approach simplifies the insurance purchasing journey, making it easy for people to understand the available options and obtain the coverage they need.
Unlocking Untapped Market Potential
With its comprehensive technology stack and innovative approach to embedded insurance, Olik has the potential to disrupt the traditional insurance value chain and unlock untapped market potential. Brazil's insurance industry is still largely untapped, with a significant portion of the population lacking access to adequate insurance coverage. Olik's embedded insurance solutions can bridge this gap by making insurance more accessible, affordable, and relevant to the needs of the Brazilian population.