At Webrock, we are always on the lookout to build innovative startups that have the potential to make a real impact. That's why we co-founded and invested in Lara, a company that makes high-quality healthcare more accessible and affordable for people in Brazil.
What is Lara?
Lara is Brazil's leading point-of-sale lending platform designed specifically for healthcare clinics. With its fast, reliable, and frictionless credit platform, Lara enables healthcare clinics to extend the reach of their services to more patients than ever before, providing greater access to high-quality care.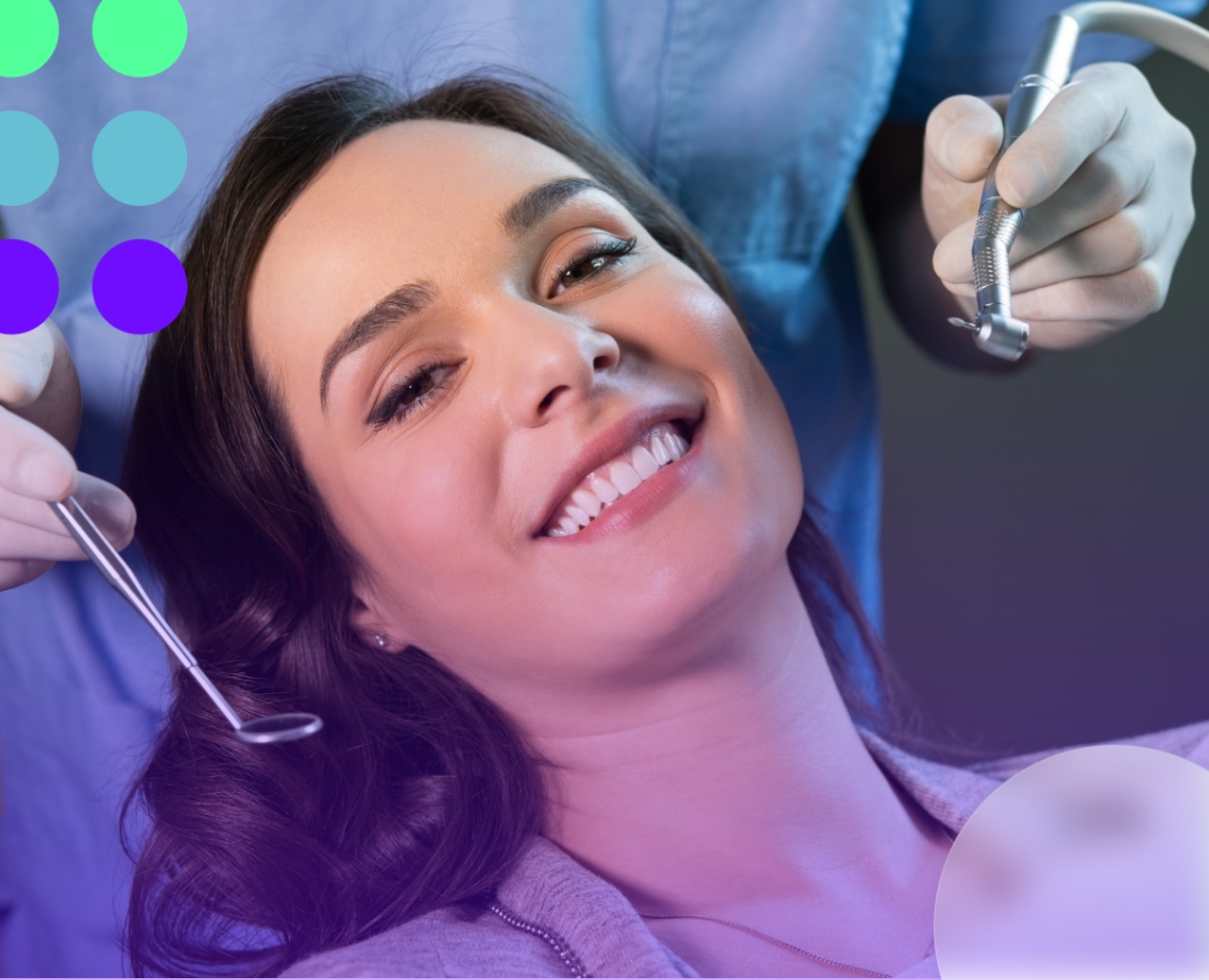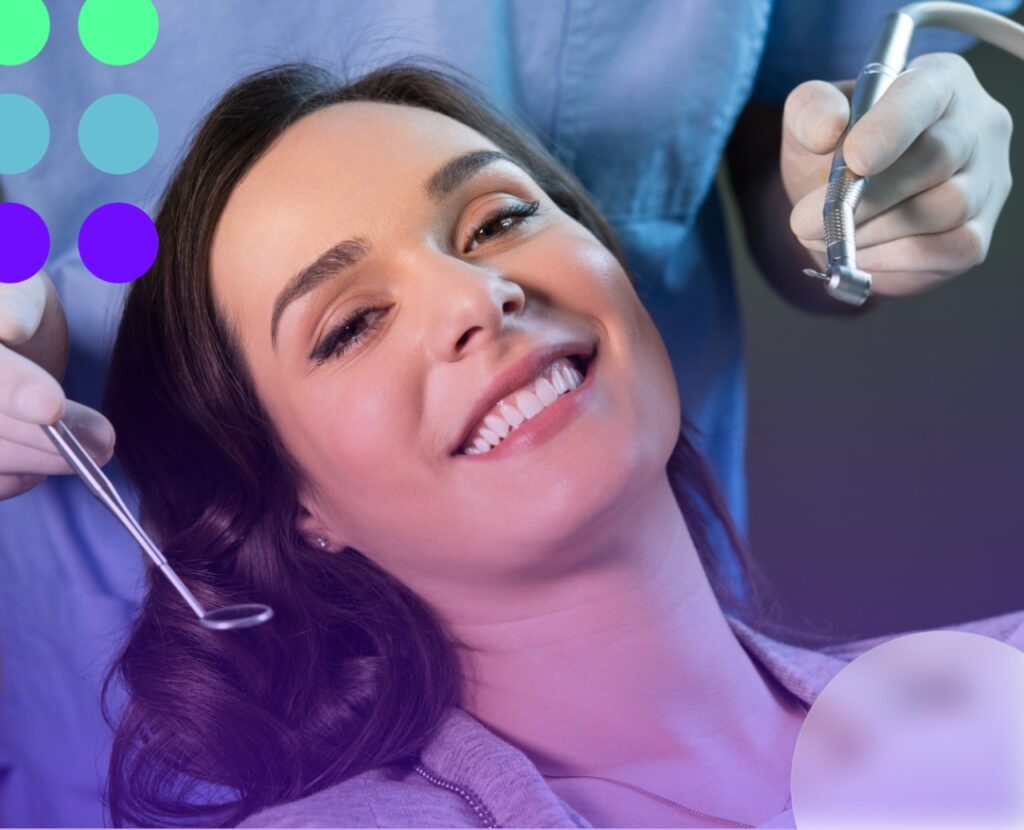 But that's not all. Lara also has a highly scalable and profitable business model that has already generated over USD 6.9 million in loan origination. With non-performing loans at a stellar 4.8%, the company's financial success is a testament to its solid approach to lending.
A real problem for healthcare clinics in Brazil
Firstly, we were impressed by the problem that Lara is solving. Private healthcare clinics in Brazil lose a significant amount of customers every month due to improperly analyzed and priced consumer credit. Lara's solution provides clinics with a way to offer their clients affordable installment plans, increasing sales conversion by up to 30%. This not only helps clinics retain their customers but also promotes brand loyalty and consistency.
Huge and growing market opportunity
Additionally, Brazil has the second-highest per capita private healthcare consumption after the US, and the increasing healthcare expenses are weighing heavily on individual savings. Lara is targeting more than 100,000 healthcare clinics in Brazil, unlocking an 11 billion dollar market opportunity. Since its launch in June 2021, Lara has already helped more than 9300 patients access treatments and receive credit with fair and affordable prices. Lara has more than 265 clinics in its network with 575 clinics on the waiting list.
Reliable and stable credit analysis
Lara's best-in-class credit engine is also a major reason for its success. The fully automated consumer credit engine performs credit analysis on the client in just a few seconds. Lara's in-house engine mixes standard credit policies and strong Merchant Potential Liability controls and uses machine learning with contextual data from clinics and clients, creating exceptionally reliable and stable analysis. Once approved, the client chooses an installment plan and signs the contract via their mobile within a few minutes.
Experienced and dedicated founding team
The founding team has a strong execution track record and more than 30 years of combined experience in payments and credit, now operating at the intersection of those two markets. With the experience of André Faria, Paulo Oliviera, and Gustavo Araújo leading the change, we have no doubt that Lara is in good hands.
High-quality loans and zero customer acquisition cost
Finally, Lara is already working with some of the biggest franchises in the dental industry, providing an embedded solution for the clinics within these franchisees and originating high-quality loans at close to zero customer acquisition cost.
In summary, Lara is a game-changing platform that not only makes a positive impact in the healthcare industry but also has a strong and sustainable business model. We are excited to see what the future holds for Lara and are proud to be a part of their journey!